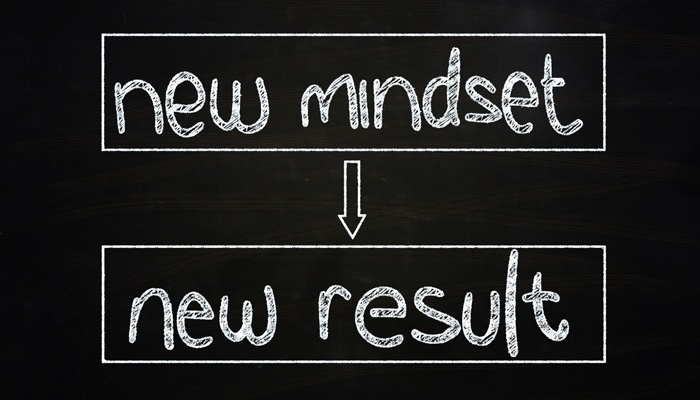 New Reality Doesn't Emerge by Accident
Making a connection between company culture and an organization's IT maturity didn't occur to me until I attended a recent Manufacturers Alliance seminar. "Lessons Learned from Merging Cultures" included a story that pointed directly at what we do at Thriveon to help companies get more value from their Information and Technology, and why many businesses don't know that IT strategy is the solution to the problem that nags at them every day.
The story involved a cutting edge medical device manufacturer and their acquisition by a large global company. Before acquisition, this manufacturer considered IT to be the "foundational backbone" of what they did. They had invested in IT, in both systems and skilled people, and they strategically used IT to streamline their processes and to scale with their growth. When the company was acquired, their IT resources were removed and replaced with a lower level of capability. This is where the two cultures clashed, and the result was that IT became something that held them back instead of a key driver that propelled them forward.
There is no place for a "this is how we've always done it" attitude if IT is to be strategic. Part of the IT strategy methodology is to look at the assumptions that guide people's use of technology and explore different paradigms. "What if we didn't have to rely on workarounds?" "What if all our data was centralized?" These tactical questions can lead into the deeper questions that are going to lead to transformation that will have a profound impact on the company such as "What would happen if we could use technology to improve our customer experience?"
What is IT strategy and how do you get everyone onboard with it? Download the E-Book IT Strategy Quick Start Guide
The response to the nagging feeling that there has to be a better way to manage technology is strategic and cultural. If your company has been stuck for a while with IT, it is going to take some effort to stir up new thinking that will be the catalyst for change. Attitudes will change when expectations change, and expectations can only start to change when people believe that a different reality is possible. New reality doesn't emerge by accident, it requires strategy. Ironically, the process of creating IT strategy also fuels the culture change.
At Thriveon, we facilitate the creation of IT strategy for our clients and implement IT department service with a proven process that is pointed towards each client's unique business goals. Learn more with Thriveon's IT Strategy Quick Start Guide.
This article was first published on LinkedIn Pulse https://www.linkedin.com/pulse/culture-change-strategic-lori-creighton