Managing Metrics
Most companies have great command over the metrics in their business when it comes to sales, operations and finance, but not when it comes to IT. Below are the top IT metrics to track and why.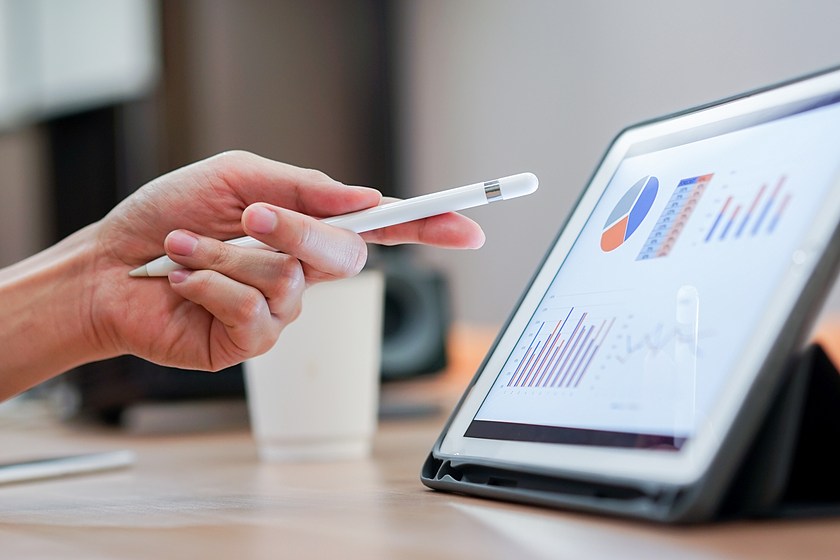 The IT metrics businesses should be actively measuring
Tickets created
Tickets created each month from users and monitoring give you a sense of the disruptions that happened. On average each ticket submitted equates to 2 hours of loss productivity—the total time of futzing with it, asking others, waiting for help, and verifying a resolution.
Tickets responded to same day
This lets you know how many user requests were responded to by IT the same day they came in. Responsive support is key to user satisfaction with IT.
Tickets resolved same day
This metric lets you know how many user requests were resolved by IT the same day they came in. Quick resolutions are key to getting users back working and productive.
Tickets solved first touch
Lets you know users are getting the help they need without much hassle. Solving the ticket on the first attempt means your IT team has the right skill set to have command over the problem and eliminates endless escalations.
User satisfaction
This metric shows how happy users are with their IT experience. Your people spend a lot of their working day on a computer, so it can be a perk or detractor of the job as it contributes to their overall job satisfaction.
Alignment to best practices
Where your IT environment is compared to IT best practices for networks, applications, security, etc. this helps the executive level see the risk and make informed business decisions before it creates a disruption for the business.
Hours saved
By recording hours saved per computer user in the last year, you should be able to look back and see the tangible return your IT investment has provided to the business.
IT staffing and tool costs
This includes looking at all roles: helpdesk, network/system administration, business analyst, database admin, reporting writing, business application expert, IT manager, and CIO.
Spending too little limits your IT strategy to being reactive. A reactive strategy means you won't obtain the benefits of a proactive IT strategy. On the other hand, spending too much means you are overpaying because there are things way far outside of best practices and you won't obtain the benefits of a proactive IT strategy.


The standard industry measurements — what to compare their metrics to.
Now that you know what to track, it is important to know what to benchmark against. Reporting and reviewing metrics on a regular basis can help companies ensure they are on track to realizing all the benefits IT is meant to create for their business. Below are IT industry benchmarks that are used to gauge IT effectiveness for the business.
Tickets created per month: 20% of total computer users.

100 computer users = 20 tickets/month.
Same Day Response:

100%
Same Day Resolution:

75%
First Touch Resolution:

70%
User Satisfaction:

98% Positive
Alignment to Best Practices:

95%
Annual Hours Saved per Computer User:

160 Hours
Annual IT Staffing and Tool costs:

$1,800/ computer user